Best Time of the Year for a Cruise!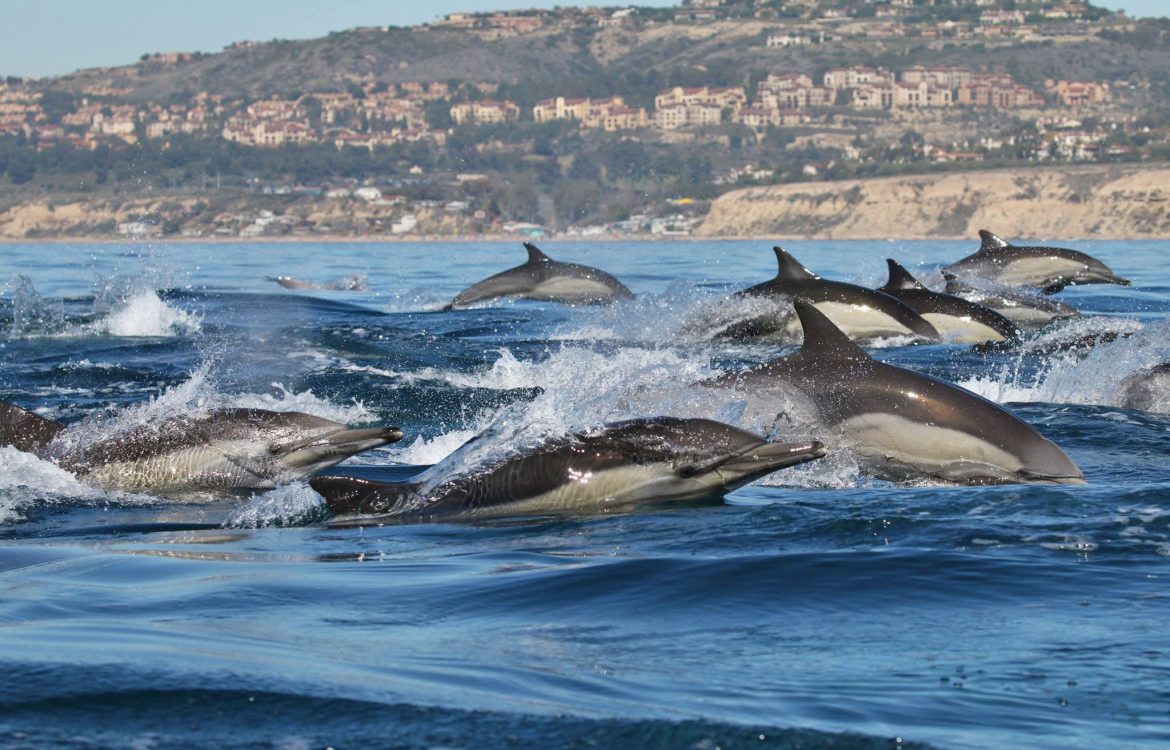 Best Weather of the year humpback whales, blue whales finback whales and largest pods of dolphin are seen at this time!!!
It's starting to cool down slightly, with pristine seas, perfect for viewing dolphins under the water's surface! Take in the beautiful fall weather with us!
This morning the Newport Legacy was treated to a very special common dolphin with some stunning patterns. In this video you can see the side by side comparison between a regular common dolphin (right) and this unusual color morph (left). It goes to show that even in every day sightings, there could be some hidden gems among the bunch! Photo / video by @seataceans.
Video by @chelseamayerphotography
#discoverocean #whales #whalewatching #teamcanon #visualsofearth #discoverer #depthsofearth #createcommune #newportbeach #earthcapture #yourshotphotographer #stayandwander #roamtheplanet #ourlonelyplanet