Don't miss out on our 4th of July event!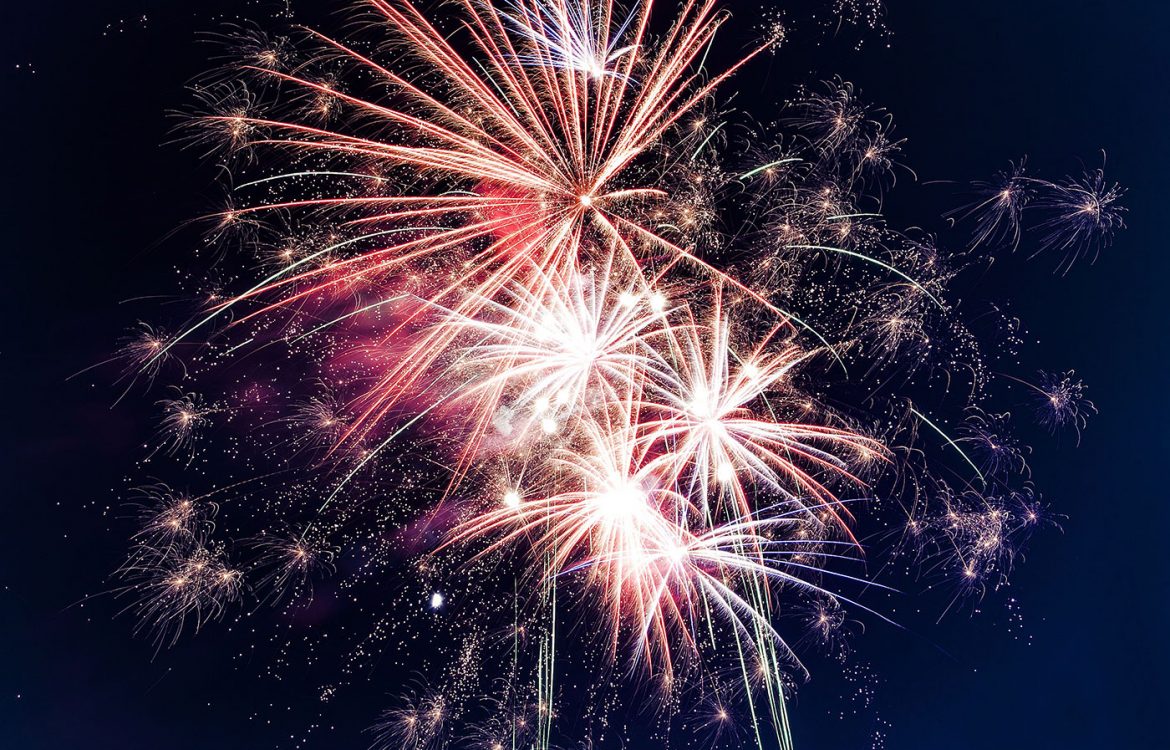 The 4th of July fireworks cruise is one of the most spectacular trips that we offer. This once a year event is something that everyone should witness at least once in their lifetime. You will spend the first hour or so cruising through the beautiful Newport Harbor among hundreds of other boats all celebrating the Spirit of America. Once you depart Newport Harbor the boat will travel for a short time along the beautiful beaches of Corona Del Mar and Laguna Beach. Along the way we may spot some Dolphin or possibly a Giant Blue Whale. This is all considered an appetizer for the event that takes place once the sun goes down. After sunset you will have a front row seat to one of the largest 4th of July fireworks displays in Southern California. Bare witness to hundreds of colors and patterns that the sky has to offer on this night. Not only will you see the sky illuminated in a fiery burst, but feel and hear every pop and crackle during this one of a kind event.
Book your cruise today!
Call us at (949) 673-1434 for tickets!!!
Or book here: www.daveyslocker.com/whale-watching-cruises/