Summer Fishing Session is in Full Swing!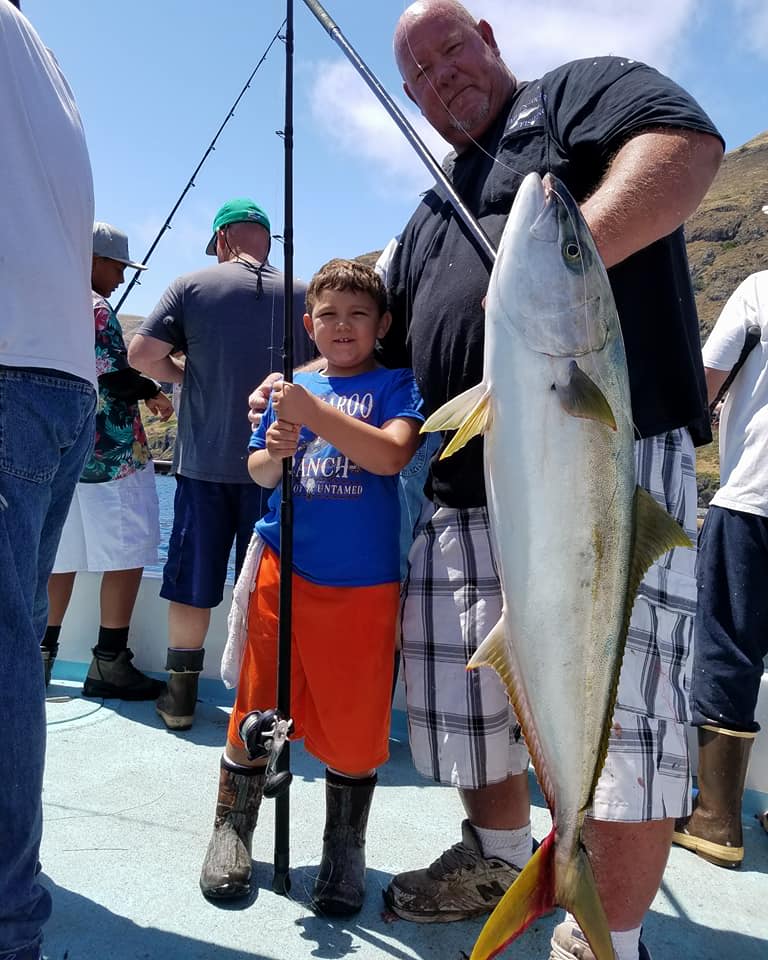 Are you ready? Because we've been ready…since the spring! The summer season is off to a magnificent start! There's also great twilight fishing on the Freelance, live anchovies, best bass fishing in five years! Come out, enjoy the cool ocean weather, beat the heat, bring the family and have fun! Call 949-673-1434 to make reservations or below to reserve!
[instagram-feed num=9 cols=3]
RESERVE YOUR TRIP BELOW!