Blue Whale & Humpback Whale Watching Summer 2017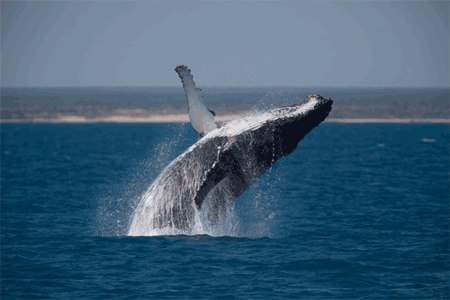 Here's a nice montage of some of our friendly humpback whales from June 15th! After the first half of the month that was excitingly full of blue and fin whales, we got a complete change of pace by seeing smaller and much more active humpbacks! There are also minke whales in the area adding to the variety of baleen whales we are seeing. The huge pods of common dolphin are equally exciting!
Seriously, don't miss out on this blue whale & humpback season! From June through September we see hundreds of the largest animals swimming past our neck of the woods, and boy what a sight! Feeding on krill and swimming right off the LA coast, these magnificent creatures weigh in at nearly 400,000lbs and stretch to lengths of close to 100ft long! So anytime you want to go whale watching in Orange County during this time of the year, your chances of spotting whales are high!
Book Your Cruise Today!