4th of July is right around the corner! Book a cruise!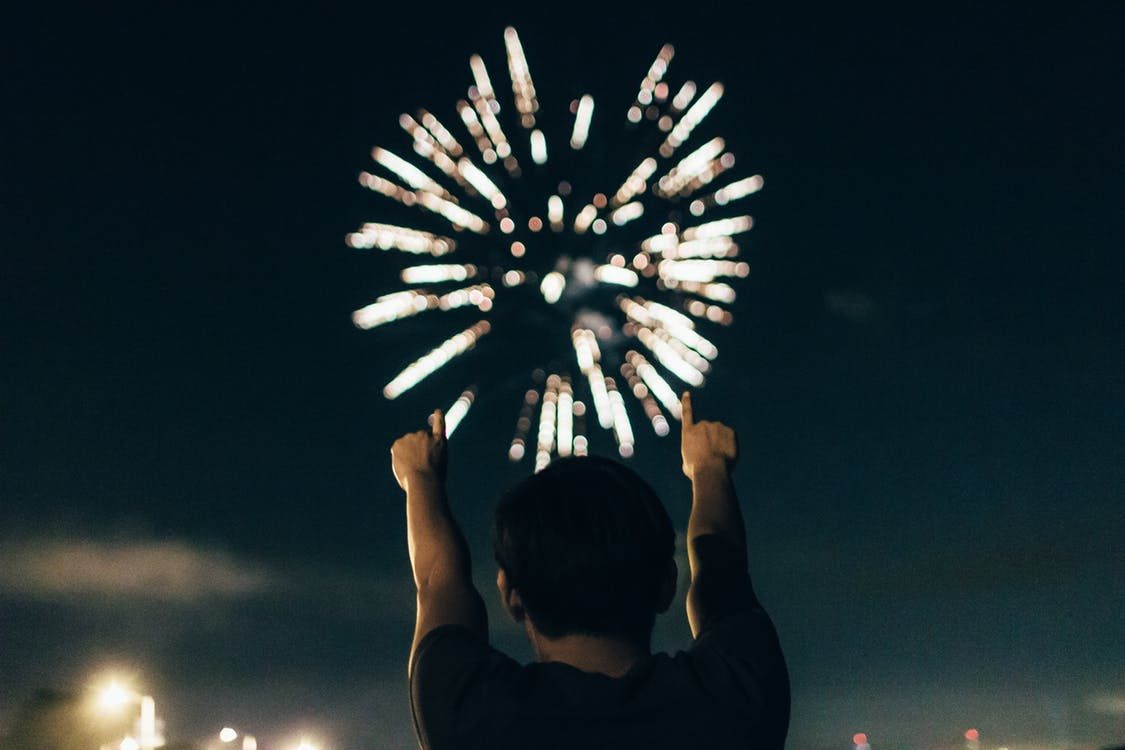 The 4th of July Cruises are one of the most spectacular trips that we offer at Davey's Locker. This once a year event is something that everyone should witness at least once in their lifetime. The first hour is spent cruising through the beautiful Newport Harbor amoung hundreds of other boats all celebrating freedom, truth, and the American way.
The 4th of July cruise sails through Newport Bay with over 20 miles of gorgeous waterfront estates and multi-million dollar yachts. What better backdrops to spend some quality time with family or that special someone? Full bar with indoor lounge provides drinks of all types and an assortment of decadent treats to choose from to compliment these wonderful holiday events. Beautiful night skylines transform the coastline into a magical contrast and each cruise time offers its own unique views and experiences. And at just the perfect time, the fireworks go off in the night sky — a tribute to yesteryear when…"the rockets' red glare, the bombs bursting in air, gave proof through the night, that our flag was still there." Regardless of the cruise time you select, our cruises will inspire all of the senses and make for a very memorable celebration long after your cruise has completed.
Tags:
4th of july
,
fourth
,
fourth of july 2018
,
independence day