Weekend Limited Load 1/2 Day Fishing Trips!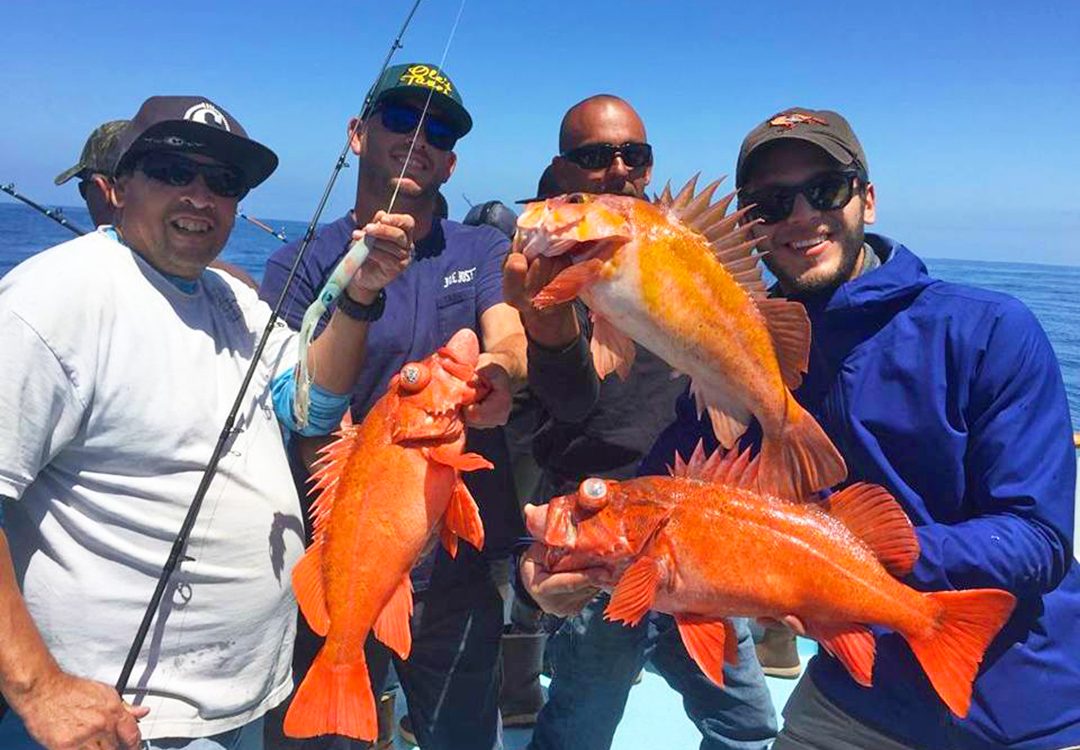 Limited Load means the Western Pride is almost half empty! Which is better fishing for you!!!
Great for both novice and experienced fishermen, these 5-6 hour deep-sea fishing trips can fish over 40 miles of coastal waters for over 2 dozen different species of gamefish; yellowtail (over 35 pounds!), halibut, barracuda, red snapper, calico bass, white sea bass, sheepshead and many more provide lots of angling opportunities. Fish in comfort on ships with sundecks, large indoor kitchens with booth seating, and lots of other great fishing amenities. Our ships have state of the art fish finding systems and huge live bait well systems that assist to catching more fish. Crew members are onboard to help throughout every trip; from help with rigging your lines to tips for catching more fish and anything else you might need during your trip.
Purchase your trip below: