The Huntington Beach Airshow 2018 Cruise Tickets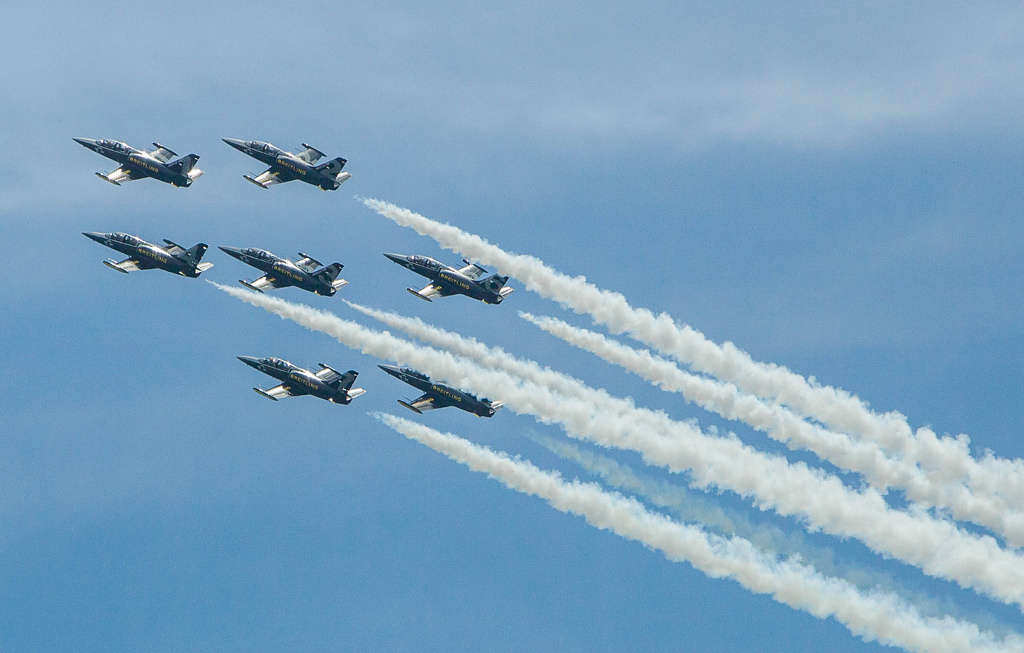 Image via OC Register
Get cruise tickets to the 2018 Huntington Beach Airshow!
Get a front row, on the water seat for the Huntington Beach Great Pacific Airshow! The Huntington Beach Airshow will take place October 19, 2018 – October 21, 2018 over the sands in Huntington Beach, California. Cruise Newport Beach is offering a unique on the water view of this amazing air show off Huntington Beach.
Our cruise for the Huntington Beach Air Show will depart at 11:00AM and return at approximately 5:00PM over the three-day event. For more info and to reserve tickets click here
The Great Pacific Airshow line-up:
USAF Thunderbirds
Jeff Bourboon & Yak-110
Paul "Sticky" Strickland
Bill Stein
Michael Wiskus
Matt Chapman
Sammy Mason
Lyon Air Museum's C-47 Dakota
Greg Colyer
FedEx-757
SOCOM Para Commandos
U.S. Air Force C-17 Globemaster III
U.S. Air Force KC 135 Stratotanker
US Coast Guard Search and Rescue Demonstration
---
Reserve your tickets today!