Huntington Beach Air Show Cruise Tickets – Pacific Airshow 2022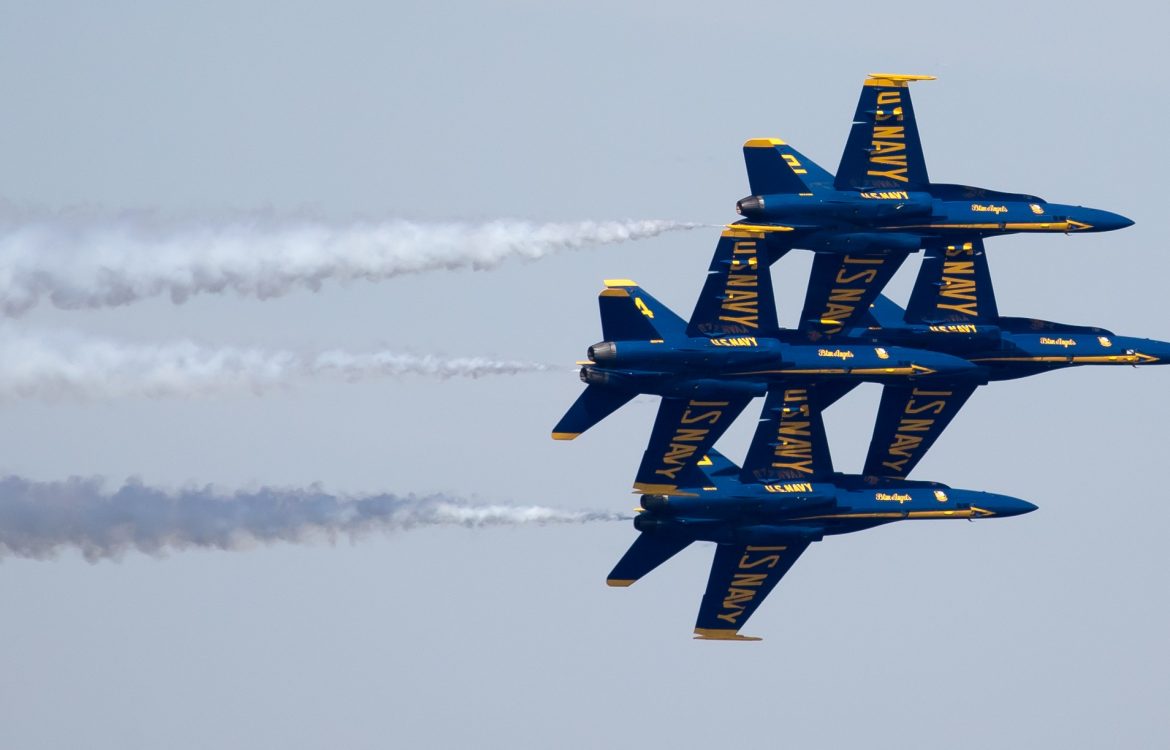 Get a front row, on the water seat for the Huntington Beach Air Show on one of our cruises. The Great Pacific Airshow will take place Friday September 30 – Sunday October 2, 2022 over the sands in Huntington Beach, California. Cruise Newport Beach is offering a unique on the water view of this amazing air show in Huntington Beach each of the three days of the event. Cruises depart at 10 am return around 5 pm. Each of our cruise ships has lots of great amenities including full bar, two levels, surround outdoor seating, indoor salon seating, and more.
The Line Up for Huntington Beach Airshow for 2022 has yet to be announced
Some Of The Line Up for Huntington Beach Airshow for 2021 is below:
U.S. Navy Blue Angels
Canadian Forces Snowbirds
U.S. Air Force ACC F-35A Demo Team
U.S. Marine Corps V-22 Osprey Demo Team
U.S. Army Golden Knights
U.S. Navy EA-18G Growler Legacy Flight Demo Team
Red Bull Air Force
and more!
Get your tickets today!