Don't forget to join us at 115th Newport Beach Christmas Boat Parade & Holiday Lights Cruises 2023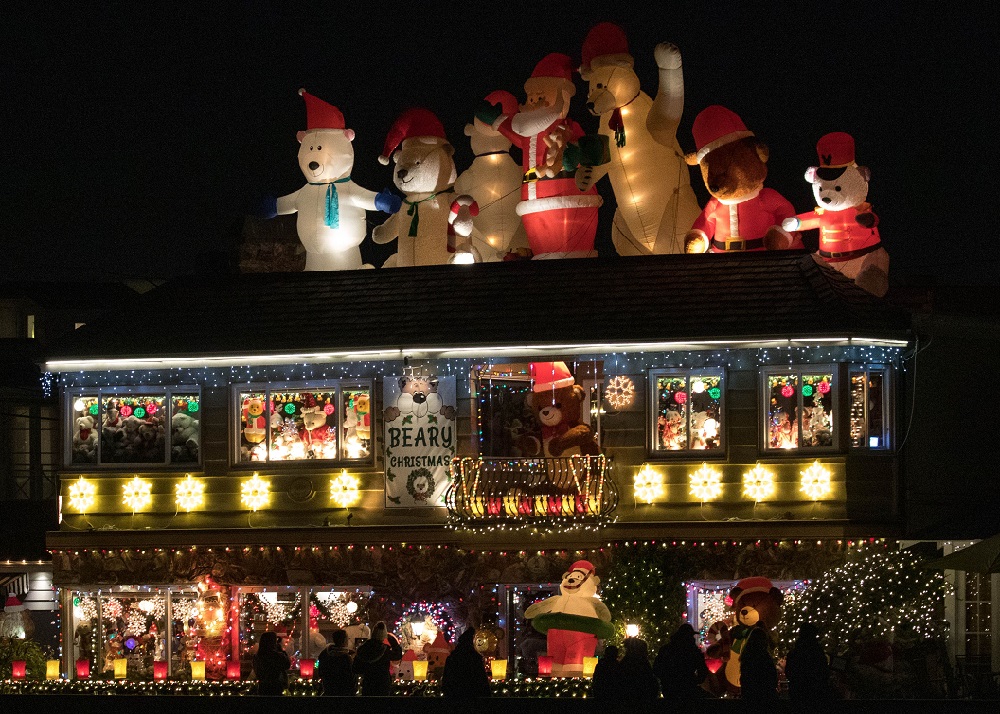 Event Dates: December 1, 2023 – December 31, 2023
Cruise Times: 4:30 pm, 5:30 pm, 6:00, 7:00 pm,7:30 pm, 8:30 pm, & 9:00 pm
The 2023 Newport Beach Christmas Boat Parade is the premier Christmas event for Southern California. With more than 114 years of history, the Newport Beach Christmas Boat Parade Of Lights is viewed by over two million people each year.  The New York Times called the parade and light displays "one of the top 10 holiday events in the country". Along with the Boat Parade of Lights there is also the "Ring Of Lights" which has Bayfront estates competing for top honors in all out holiday décor & light displays which takes place all of December.
Newport Beach begins its holiday decorations after Thanksgiving, and by the first week of December the harbor is richly illuminated with millions of lights and hundreds of themed estates.
The Newport Beach Boat Parade Of Lights takes place over 5 nights from the third Wednesday in December to the third Sunday. This year's parade is December 13 to December 17. Newport Landing provides 6 cruise times each night of the parade and all of December to view
the amazing light displays.  Cruises during the parade travel in the parade and view both ships and estates in full décor. Cruises during the holiday lights cruises view all of the amazing light displays of bay front estates and landscapes along with many of the competing ships in the parade.

$20 Holiday Lights Cruise Special
https://christmasparadeboats.com/20holidaylightsspecial.html
Event address:
Newport Landing
309 Palm Street Ste A
Newport Beach, CA 92661
949-675-0551