Cruises during the 2017 Huntington Beach Air Show!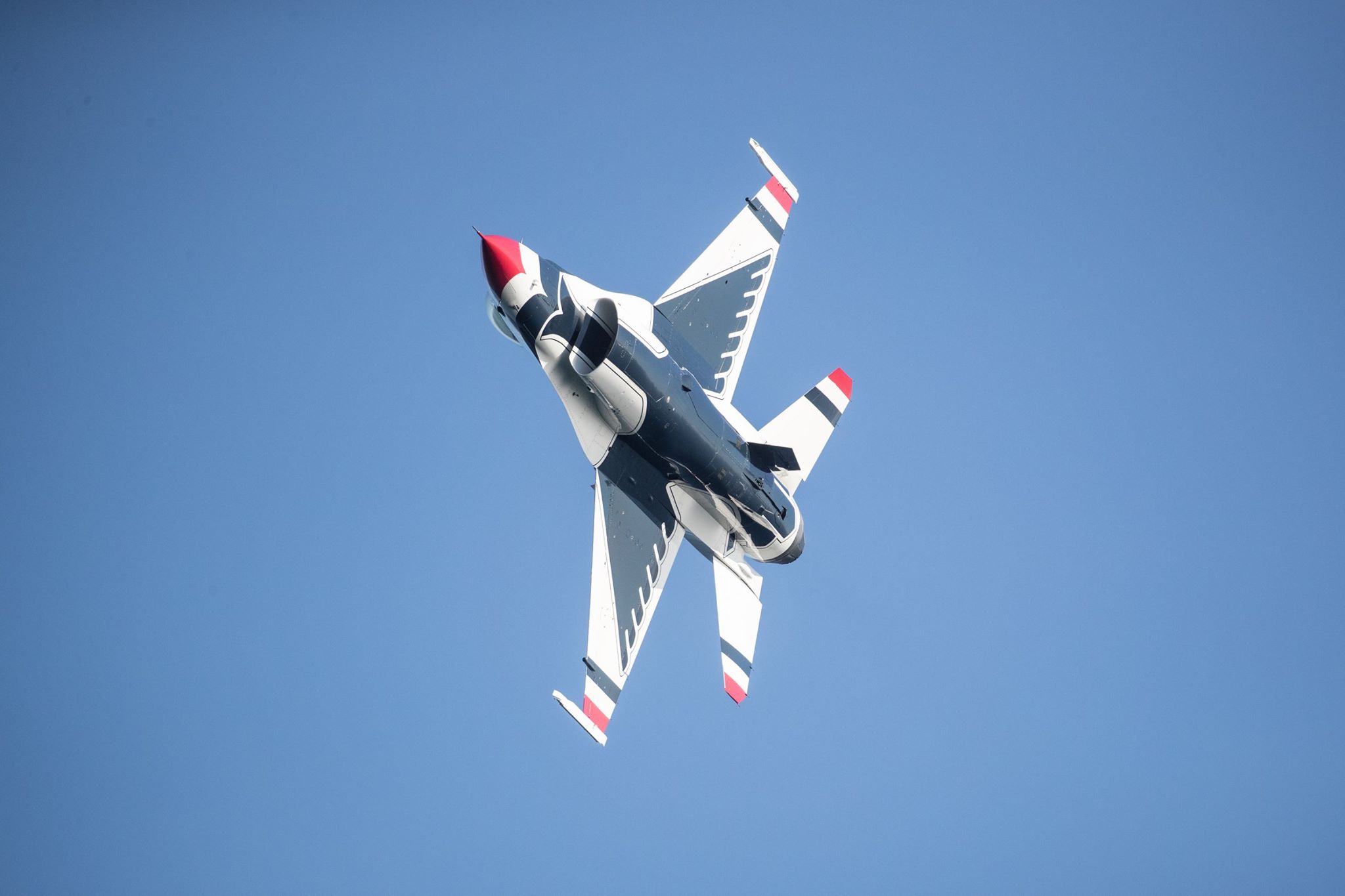 In less than two short months the Huntington Beach Air Show will return to Orange County! Stay tuned to our page at www.daveyslocker.com and sign up for our email updates to be informed when our special airshow viewing trips go on sale!
The headliners this year include the Royal Canadian Air Force Snowbirds and the United States Navy Blue Angels! Our perspective from the water is second to none as you look up into the sky and see these powerful aircraft roar overhead. Here are some photos from last year's headliners, the US Air Force Thunderbirds and the Breitling Jet Team.
Once available space will be limited! Book your tickets below!
The Breitling Huntington Beach Airshow line-up:
US Navy Blue Angels
Canadian Snowbirds
F-16 Viper Demonstration
F-35 Lightning II
Douglas C-47 Willa Dean
David Martin
Lucas Oil Aerobatics
THe Horsemen
Black Daggers Parachute Demo Team
HBPD Air Support
OCSD Air Support
---
Reserve your tickets today!
huntington beach airshow